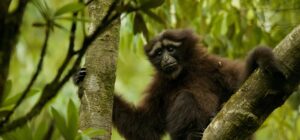 Jobs
Work for China Dialogue
We currently have the following vacancies:
Diálogo Chino Regional Editor (Andean Region)
China Dialogue Trust is recruiting a regional editor to support our coverage from the Andean region and to contribute to Diálogo Chino, a project of China Dialogue Trust that focuses on China's environmental impact in Latin America.
Location: Peru/Ecuador
Hours: Part-time (8 hours per week)
Application deadline: 15th February 2021. Applications will be considered on an ongoing basis.
Read a full description of the role and how to apply here.