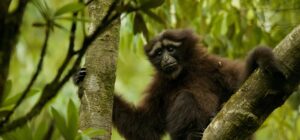 Jobs
Work for China Dialogue
Job vacancies with China Dialogue will be posted here when they become available.
Editorial internship
We recruit editorial interns on a rolling basis. The intern's role is to support editorial tasks including research, writing and analysis. For more information or if you would like to apply, please send a cover letter and CV to [email protected].