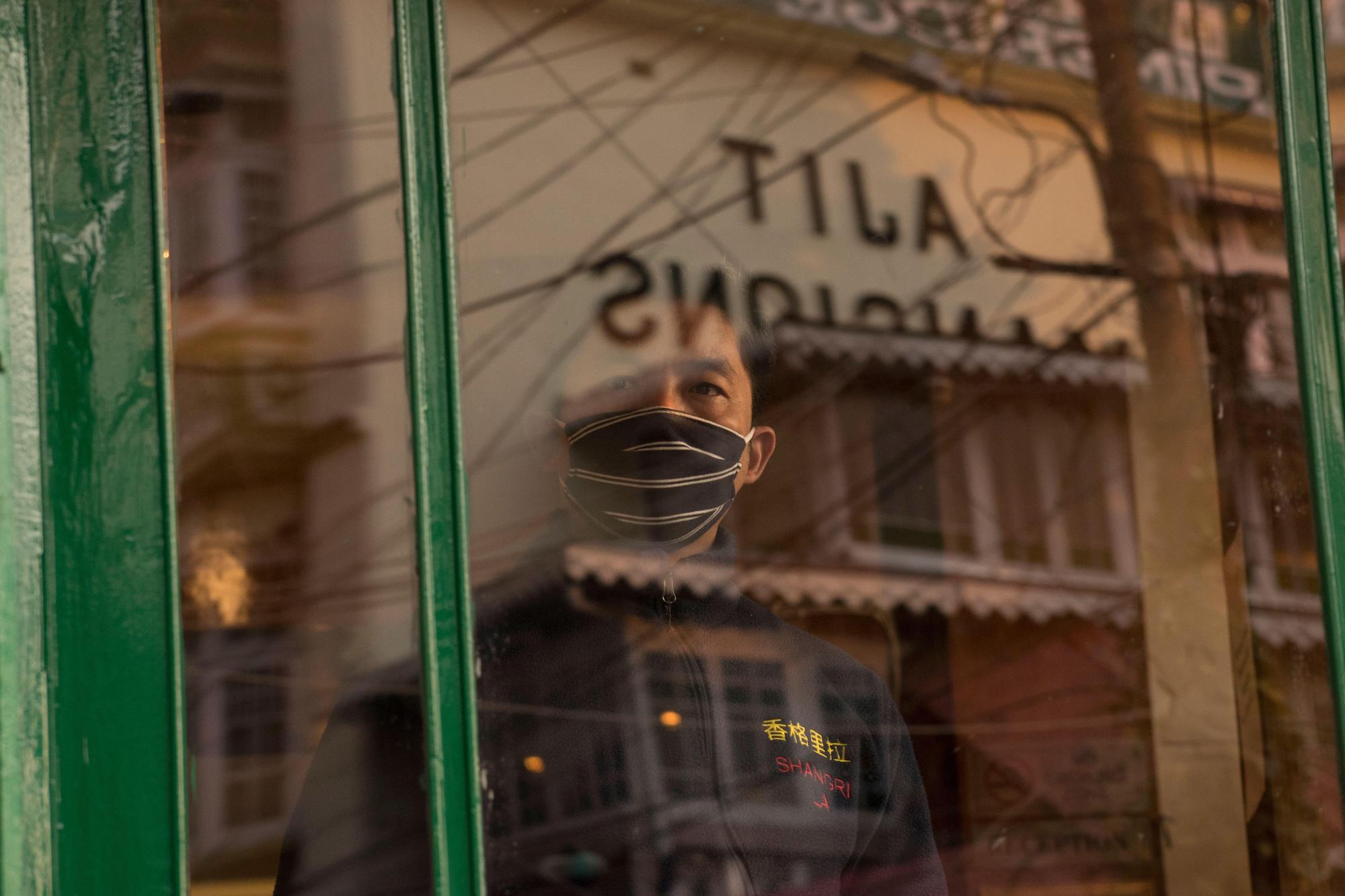 The global palm oil sector is feeling the effects of the coronavirus pandemic, as demand drops across the world, trade is disrupted and production is hampered in Indonesia and Malaysia, the top producers of the vegetable oil.

Although the short-term prospects of the sector are bad, experts suggest it is still too early to say whether the viral epidemic will hurt efforts to expand the sustainable palm oil market in the medium-to-long term.

Indonesia, the world's largest producer of palm oil, is seeing drastic falls in exports to its main markets. Exports to China plunged by as much as 57% in January, the Indonesian Palm Oil Producers Association (GAPKI) said in a statement. Exports to the European Union, India and the United States fell 30%, 22% and 64%, respectively, the industry grouping said. India, China and the European Union are the top consumers of palm oil after Indonesia, according to IndexMundi, a data aggregator.

The decline is attributed to the ongoing outbreak of Covid-19. "The novel coronavirus pandemic has slowed down the global economy and made the consumption of vegetable oil edge down," GAPKI's executive director, Mukti Sardjono, said.

Covid-19 first emerged in China's Hubei province in December 2019 and has since spread rapidly across the globe. The World Health Organization declared it a pandemic on March 11.

Malaysian palm oil exports to China declined by nearly 17% in January and February, according to the Malaysian Palm Oil Council (MPOC). Exports to India, until recently its main market, plummeted by as much as 91% in these two months, mainly due to a trade spat with the South Asian nation. The council said export of palm oil in February fell by 11% to 1.08 million tonnes from 1.21 million tonnes in January.

Work at plantations has also been affected due to lockdowns in producer countries. In Malaysia, for instance, palm oil estate and milling operations have been halted in six districts of Sabah, the country's largest palm oil-producing province. Such stoppages could lead to a monthly national production loss of up to 20%, according to UOB Kay Hian, a Singapore-based brokerage and research firm.

Demand destruction

"In the short term, we expect some demand reduction of palm oil in India," said Bhavna Prasad, director of sustainable business at WWF India. Prasad's view is borne out by the latest statistical update by the Solvent Extractors' Association of India (SEAI). Vegetable oil imports into the country declined by more than 10% in February, the industry lobby group said. The share of palm oil stood at 50% of total edible oil imports, down from more than 65% a year ago.
Indians, partial to curries and deeply fried food, consume about 1.9 million tonnes of edible oil a month. Palm oil is used extensively in restaurants, which are now closed until 14 April due to a nationwide lockdown to contain the spread of coronavirus.

Lower demand is likely to drag down imports by some half a million tonnes in the financial year that starts on 1 April, according to B.V. Mehta, executive director of SEAI, compared with 14.9 million tonnes imported in 2018-19.

Sustainability efforts

It is still unclear whether the trade and consumption shocks will hamper efforts to make the palm oil sector more sustainable. Clearing land for plantations in Southeast Asia has led to widespread destruction of tropical rainforests and peatlands, resulting in loss of species and habitat and increasing greenhouse gas emissions. Palm oil plantations have also worsened the spread of forest fires, a significant contributor to global warming and a public health hazard.
The efforts to expand sustainable palm oil, in India and globally, will not stop because of the outbreak
"The efforts to expand the sustainable palm oil space, in India and globally, will not stop because of the outbreak," said Kamal Prakash Seth, India representative of Roundtable of Sustainable Palm Oil (RSPO), which develops and implements global standards for sustainable palm oil.

Some ground-level efforts, such as an initiative to involve smallholder farmers in Andhra Pradesh, India's largest palm oil-producing province, will be delayed due to the national lockdown, Seth admitted. The RSPO has also been forced to postpone its technical training programme.

At the same time, "the sustainable palm oil sector has expanded exponentially in the past few years in India," Seth said. "We do not anticipate any significant loss in momentum."

Seth's expectations are mirrored by Anjana Shanmugavel, senior manager, sustainable business at WWF. "There has been a lot of multi-stakeholder effort when it comes to promoting sustainable palm oil across the value chain," said Shanmugavel, who focuses specifically on palm oil. "As things go back to normal, we will go back to the baselines we have already established."

Sustainability setbacks

Not everyone is so optimistic. "Covid-19 could severely impact smallholders' income if they or their families contract the virus, and not all smallholders have access to medical facilities," said Katie Major, a UK-based conservation psychologist who leads the Global Alliance for Sustainable Palm Oil.

Smallholder farmers across Asia are ill-equipped to deal with medical shocks, which often lead them to slide back into poverty and destitution. In such a scenario, it is unlikely that they would in the near future be able to join the sustainable palm oil movement.

In India, for instance, small plantations are typically family affairs and any disruption in estate operations or difficulty in getting produce to processors due to transport restrictions could adversely impact cash flows, making it harder for them to recover from the disruption.

Industry insiders say that the coronavirus epidemic could potentially be a setback to ethical palm oil expansion. "All stakeholders in the sector work on very thin margins. With demand and production disruptions, profits will be further squeezed," an industry executive said on condition of anonymity. "Adding costs to participate in the sustainable palm oil value chain will be low in their priorities right now."

With input from Dr. Josie W. Phillips, palm oil researcher for China Dialogue.

This article is part of a new China Dialogue series on palm oil. Read more here:

China and India are the new palm oil frontiers

Can China shift to sustainable palm oil?

Palm oil: The pros and cons of a controversial commodity

How palm oil is certified as sustainable

Does Colombia hold the answer to sustainable palm oil?

A boycott is not the answer to palm oil's environmental problems

India's curbs on Malaysian palm oil set to shake up sector

As palm oil for biofuel rises in Southeast Asia, tropical ecosystems shrink